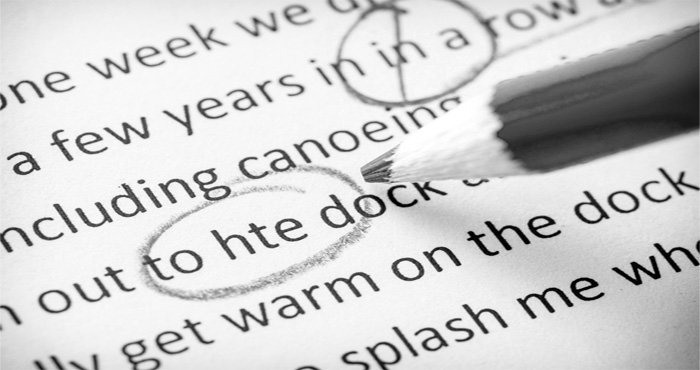 Talk to us!
+44 845 680 9578
+33 231 090 083
proofreading briefs

Our expert proofreaders look for consistency in usage and presentation, as well as accuracy in text, images and layout but cannot be held responsible for the author's work. This would fall under the auspices of the world of 'proof-editing'; A task that we can also undertake for our customers. Text proofs or draft website pages are usually the last chance to see everything – words, footnotes, images, graphs, tables, etc. – incorporated within the design before the work goes public.
We only use fully qualified professional translators, proofreaders and reviewers with expertise in the appropriate subject matter and industry sector working in their native language. Using a combination of these talented professionals ensures that the project is grammatically correct, that the content and layout is as intended and that the project is fit for purpose.
4-step process
Carrying out high quality proofreading or proof-editing assignments is a complex affair, particularly if it involves multiple languages, cultures and subjects.
on-time delivery
Over the last decade we have put in place up-to-date initiatives, policies and procedures for delivering our services on-time every time.
Specialities
project
management
They are the conduit ensuring that contact is maintained between all parties including our clients during the proofing process.