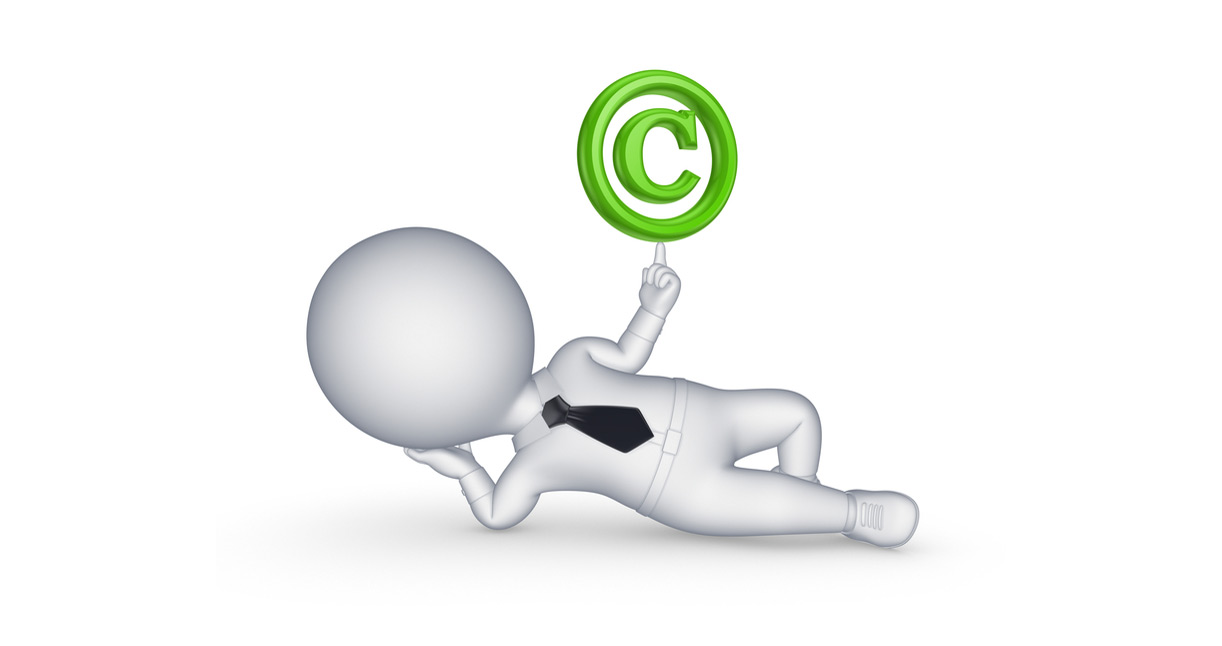 Talk to us!
+44 845 680 9578
+33 231 090 083
patent translations

When it comes to patent translation, we fully appreciate the degree of accuracy, as well as the specialist subject knowledge that is required.
We only use fully qualified professional translators, proofreaders and reviewers with expertise in the appropriate subject matter and industry sector. Using a combination of these talented professionals ensures that your patent translation content has been translated correctly and that the translation is fit for purpose.
4-step process
Patents are some of the most complex and important technical and legal documents. Translating patents requires a very particular skill set.
on-time delivery
Over the last decade we have developed informed initiatives, policies and procedures for delivering your patent translation on-time.
Specialities
project
management
They are the conduit ensuring that contact is maintained between all parties including our clients during the translation process.